Hotels In Son Bou, Menorca 2021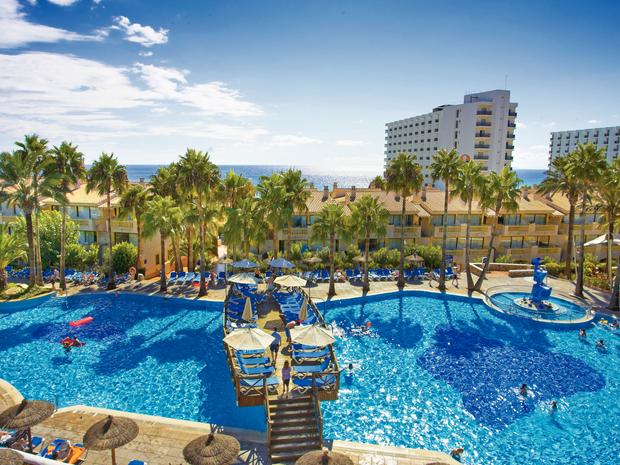 Giving you and your kids the freedom and space you all want for the most amazing holiday, Royal Son Bou is a colourful feast of fun, games and sunshine. Treasure hunts, larger-than-life kids' characters, lively sports, the best in family-friendly food and drink. You'll be sure to find something that appeals to you and your family. And it's almost on top of the longest beach on the island!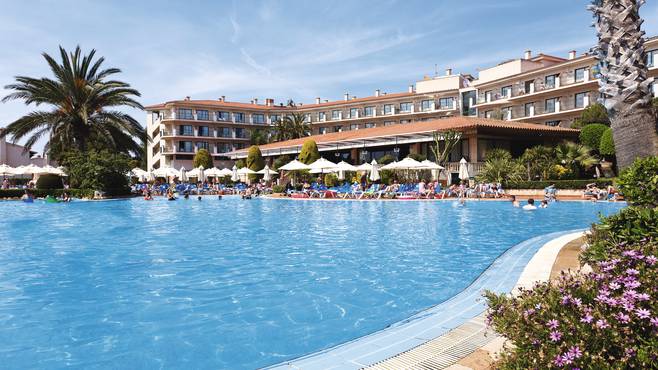 Would you like to enjoy a quiet holiday yet still have the beach and the area with bars, restaurants and shops within a short distance? Valentín Son Bou Hotel & Apartments welcomes you to spend a few unforgettable days in Alaior, Minorca, a traditional and typical small Minorcan town that combines tranquillity, fun and excellent gastronomy to perfection.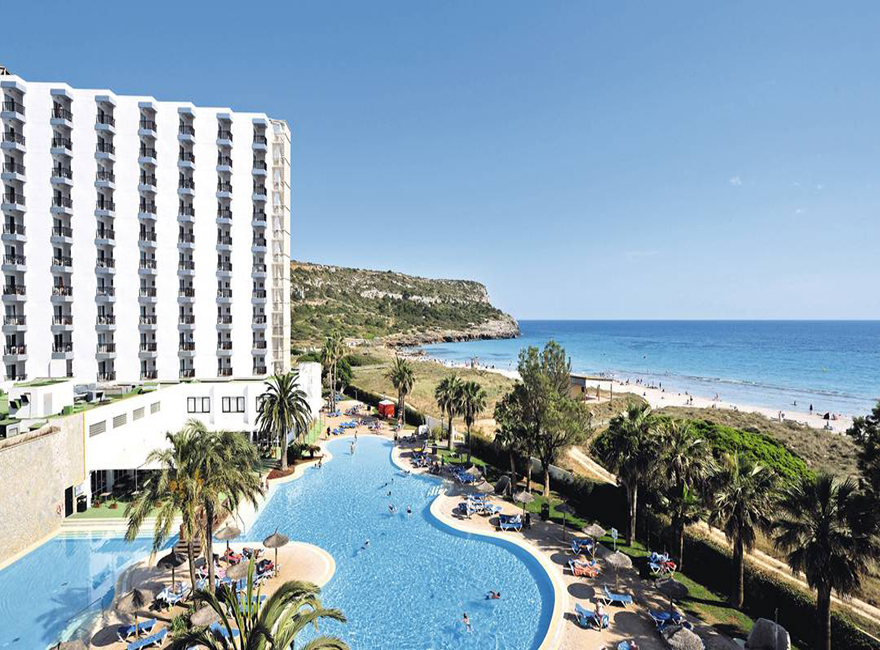 Located right on Son Bou beach, one of the most famous and longest beaches in Minorca.